Bouncey

—
2020 Series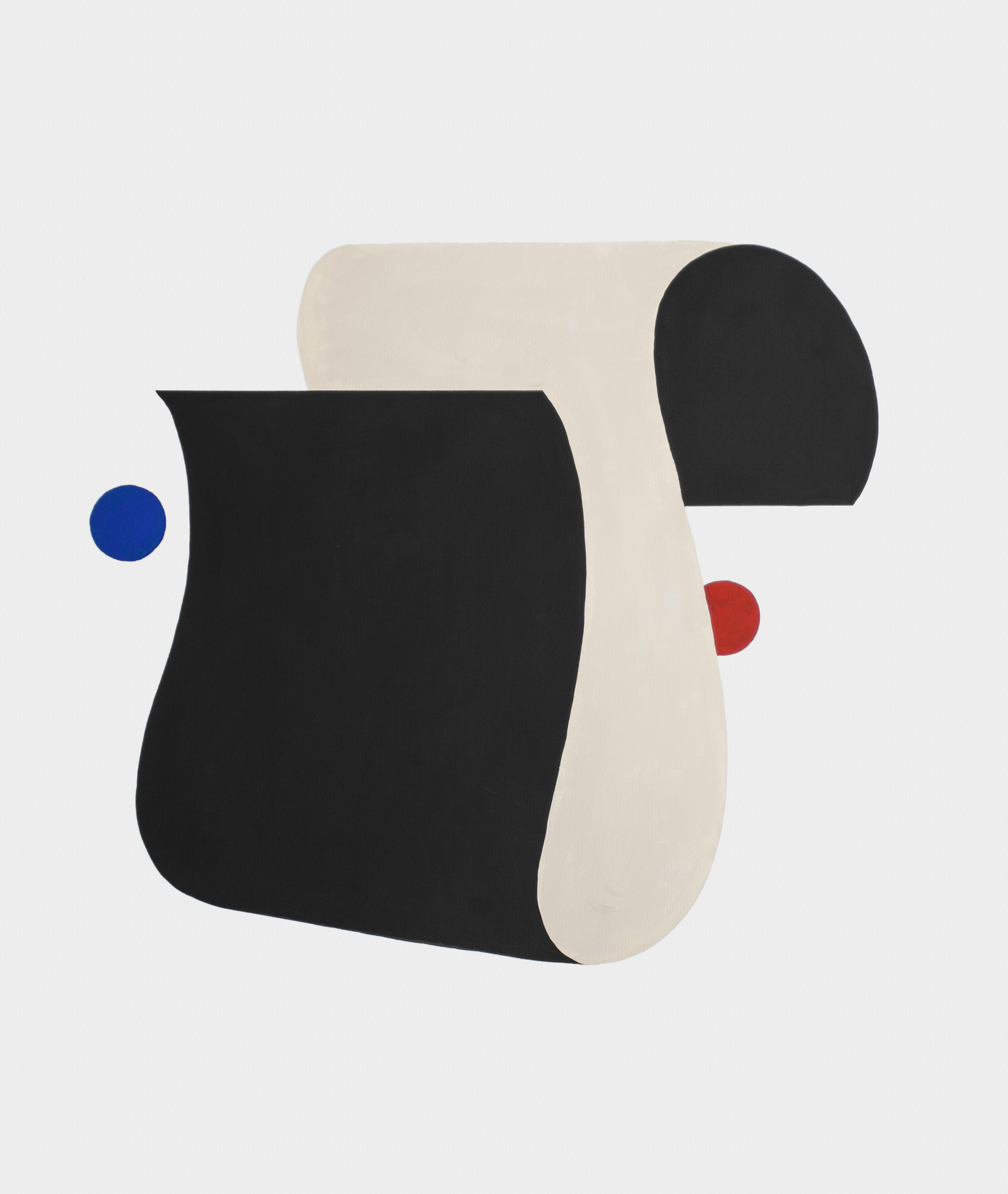 'Bouncey'

2020
Acrylic on various watercolour & fine art paper.
Shop Series
My response to 2020:
This year has made me feel like a helpless but quietly hopeful bouncy ball — the ones you get from a gum ball machine. Small but uncontrollable. Bright but difficult to catch. I roll when I can, I try to find a soft cushion to stop but at any landing I am forced in a new trajectory. The harder the impact, the more momentum I gather and the higher I can bounce.
Along the way, I observe, mourn, celebrate, partake in the unbelievably unpredictable events that ebb and flow around me. Then back down I fall, slightly scared but riding the thrill of the unknown below.
Presenting itself in abstract and unsubtle forms, 2020 has shown me new experiences, new sickness, new bonds and new feelings. I've learnt that it is possible to find a whimsical perspective in a tough situation — to reshape what I see. Sometimes it's hard but the result is worth it and I find myself fulfilled by the challenge of it all.